Laura Fishlock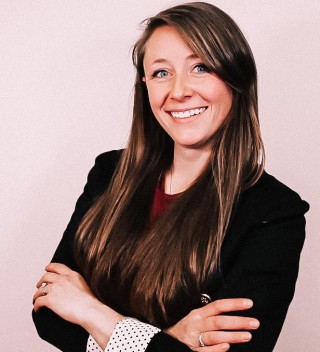 Email
Schedule
Health & Medicare Insurance Specialist
Direct: 719-238-5964
Laura has always had a passion for helping others achieve their goals. This has led her into the
insurance world, recently from the fitness world. As a proud Colorado Native and Colorado Mesa
University alumni, Laura received her Bachelor of Arts in 2015 for Health and Wellness Promotion.
Being rooted heavily in health promotion, the door opened to helping others achieve their overall
health goals by providing expert advice and assistance as a Licensed Life and Health Producer
Professional. With a go-getter attitude and positive vibe, Laura loves to help individuals feel secure
and confident that their insurance needs are met.
In her spare time, you will find her fishing with her Fiancé, coaching children's tumbling classes or
with her dog Otis. The western slope has her heart in the outdoors, but her roots began in
Monument, Co. She has seen most of Colorado and still…there is always something new and
exciting, around every mountain turn. Laura is proud to be a resource in the local community of
Littleton and the Greater Denver Area.