Family Legacy Planning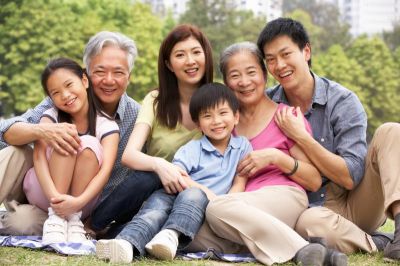 Everyone and everything is going digital. Your social security data, health insurance, financial accounts and every important piece of information about you is saved somewhere electronically. The big question is: what happens to all this information after you are gone? Will your loved ones have access to your assets? Will they know where to find all of your important information when they need it?
Give us a call today to find out more about Legacy Flanning in Westminster Colorado including the Arvada, Broomfield, Denver, Northglenn, and Thornton areas.