Mae Yang, MS, CFEI, LIA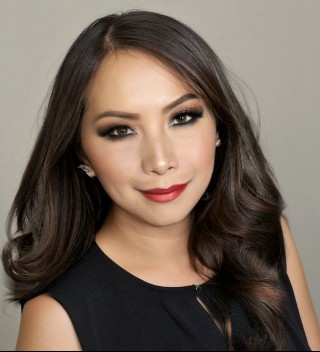 Email
Schedule
Medicare Insurance Specialist
Mae Yang is an NFEC Certified Financial Education Instructor and a Licensed Life & Health Producer Professional. Yang has over a decade of experience which including working at the Social Security Administration, Colorado Department of Revenue, Boulder County Housing and Human Services, and Boulder County District Attorney's Office.
Yang's experience as a public servant professional helps her understand the gap between public economic issues and the needs of the community. She has a wealth of knowledge about personal finances, insurances, public assistance programs, and the criminal justice system. Her background working with crime victims of fraud, scams, exploitation, and domestic violence empowering her to help individuals overcome barriers. To help break the cycle of trauma and become independent, Yang knows that Financial Literacy is crucial to help individuals thrive.
Yang's background in the finance inspired her to help people understand personal finances, how to identify and prevent scams and fraud. Her goal is to educate people on the tools that can help them build their cash fund, such as budgeting, saving, and planning for retirement. Yang is passionate helping people navigate for flexible and innovative products that meet their needs, goals, and secure their financial future at every stage.