Tri Ma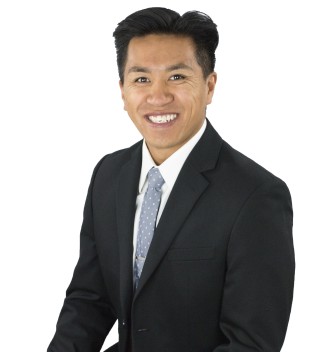 Email
Schedule
President
Direct: 303-335-0241 ext 1
Tri is the professional. With an old soul, strong work ethics and being financially savvy since childhood, it's no wonder why he belongs in this career. His passion for helping others led him to the insurance realm, where nearly two decades later, he still advocates strongly for his clients, providing education and expertise to protect them through different stages of life and looking out for their best interest.
A proud Colorado native and CU Buff alumni excelling in academia: receiving his bachelors from CU-Boulder and his M.B.A. specializing in Finance at Walden University, Tri was inducted into the National Society of Leadership and Success, Sigma Alpha Pi, where he fell in love with helping others achieve financial freedom while maintaining a strong foundation of protection. The three R's fit Tri well – Responsible, Reliable, and Resourceful. To his family and friends, he's known has the "go-to" person. If he can't do it, he has a person who can.
On his spare time (if he ever has any), Tri dives for volleyballs on grass and sand, dodges trees on his snowboard, and seeks the best ice cream and wings in all the land. Tri also enjoys being outdoors, traveling around the world, reading/learning more about insurance, finance, taxes, real estate, and entrepreneurism (what a nerd).
Tri also likes laying low and recuperating for the next volunteer project. Speaking about volunteer projects, here are some that he is currently working on; creating a transitional housing program for the City and County of Broomfield, providing resource for Denver Housing Authority, and volunteering with various organizations (Adams County Aging Network, Adams/Broomfield County 17th Judicial District Senior Law Day planning committee, Broomfield County Service Network, Colorado Senior Volleyball Assoc, Colorado Gerontological Society, Denver Asian American and Pacific Islander Commission treasurer, local food banks, and more).